Family Business Coaching and Leadership Development
The key to success for any family business is in removing the frictions that arise out of family dynamics, miscommunication and diverse expectations.
Under the supportive guidance of Lynne Roe, the principal of LSR Consultants, and her coaching partners, the unique strengths of each family member are brought forth and blossom, relationships grow more collaborative, and communication flows more easily, all leading to a business that is stronger and more resilient. Family members all work towards the same goals—together—as they focus on building their customer base and revenues while improving customer service and their internal teamwork.
The company's future leaders are identified, nurtured and developed, and stronger relationships and deeper understanding among family members are created. Succession planning is smoother and the future of the family business is more secure.

   Through our work together, your members' individual strengths will blossom and you'll build a more collaborative, cohesive family business.   

About Lynne Roe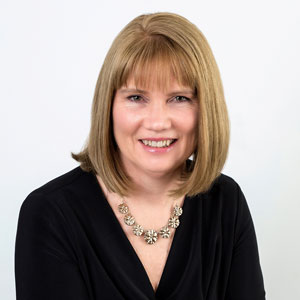 Lynne Roe is a certified professional coach with a specialty in leadership coaching and development for family-business owners and stakeholders as well as executives. With decades of experience working with a broad range of corporations, non-profits, and her more than 30 years involved with a four-generation family business, she has lived many of the issues that families in businesses together face and is uniquely qualified to work with your company's future leaders.
Lynne has developed and led non-profit programs and organizations from the ground up, and she has designed, conducted and managed market research for major corporations. She's worked with hundreds of people and numerous stakeholders over the years, pulling together diverse teams and getting everyone to work toward a common goal. Lynne is also a certified facilitator and coach for The Alternative Board of Northern New Jersey, an organization dedicated to helping business owners and executives excel in their fields through peer advisory, mentoring and leadership training.