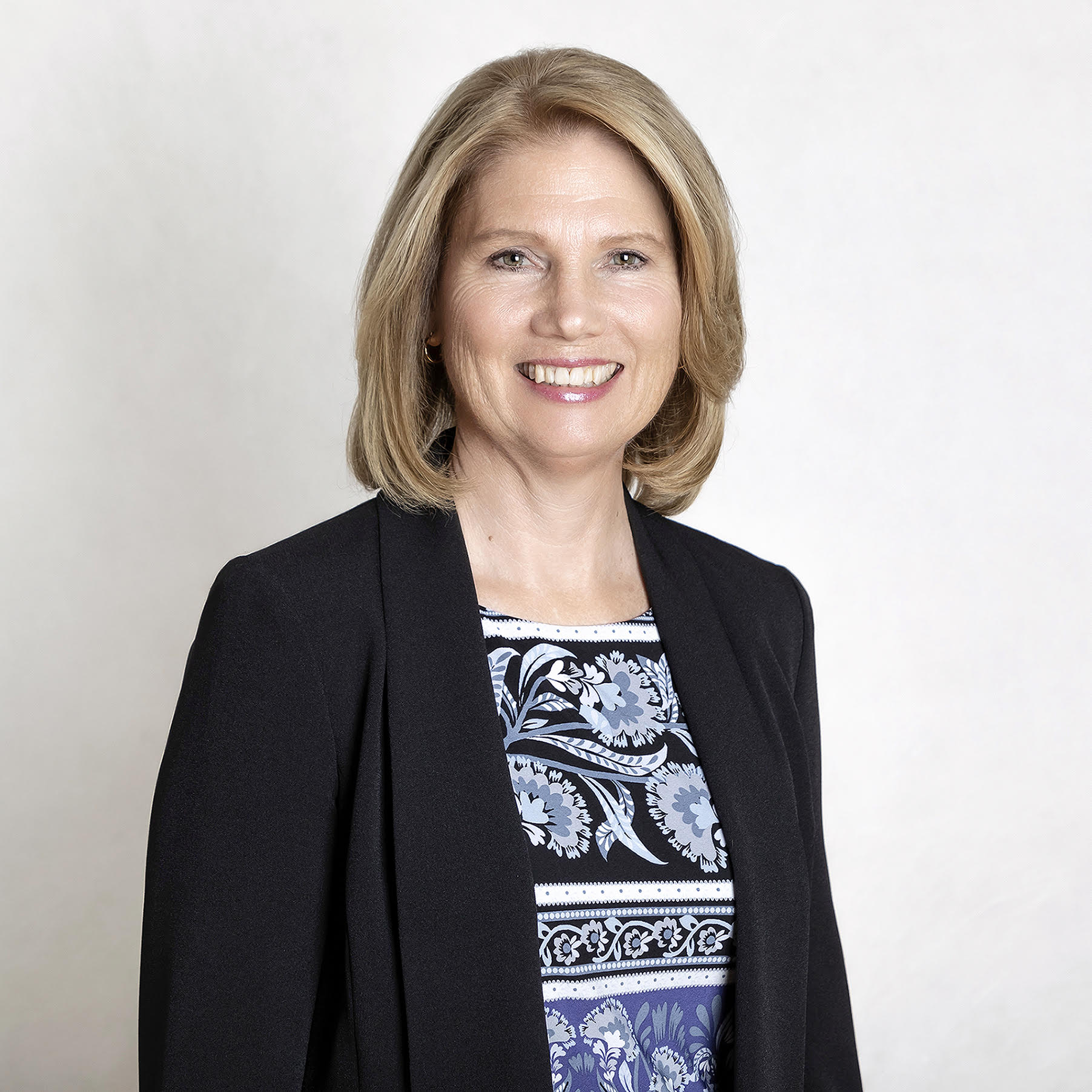 President, LSR Consultants
A certified professional coach, group facilitator, and change-maker, Lynne helps independent businesses owners develop a foundation of leadership that serves as a catalyst for growth. Applying knowledge and skills acquired over decades of working with small and large companies, non-profits, and family businesses, she guides clients in strategic planning, sound decision-making, leveraging their strengths and those of their teams, and developing communications that build collaboration, respect, and trust, while building a business that is profitable, sustainable and valuable.
Lynne has grown 2 successful businesses, designed, conducted, and managed market research for major corporations and developed and led non-profit programs and organizations from the ground up and designed, conducted, and managed market research for major corporations. She has worked with hundreds of individuals and stakeholders over the years, pulling together diverse teams to work towards a common goal. Lynne is also a certified facilitator and coach for The Alternative Board of Northern New Jersey, an organization dedicated to helping business owners and executives excel in their fields through peer advisory, mentoring, and leadership training.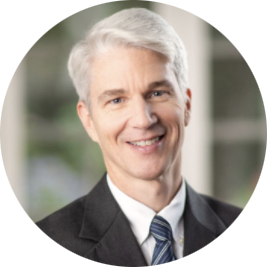 David Severance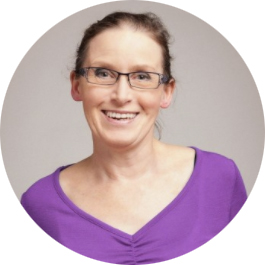 Daphne Wells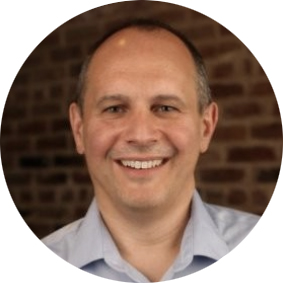 Gene Bohensky
If you run your own business, you deserve to live life on your terms.
LSR Consultants works with owners and managers of growing small and medium-sized businesses to develop actionable business strategies, build productive relationships with their teams, and achieve consistent and measurable results always focused on building a solid foundation for a profitable and sustainable business.