Regardless of their industry, most business owners have the same basic concerns. Topping the list are managing cash flow, strategic planning, employee and staffing issues, marketing, and exit planning. However, many business leaders do not have access to the support and guidance they need to plan for, address, and resolve these challenges.
This is where LSR Consultants comes in.
Lynne Roe and her experienced coaches serve as trusted partners, providing expert knowledge, advice, and training to deliver solutions that help business owners achieve their goals. We help them establish the solid foundation necessary to ignite growth by focusing on three key areas: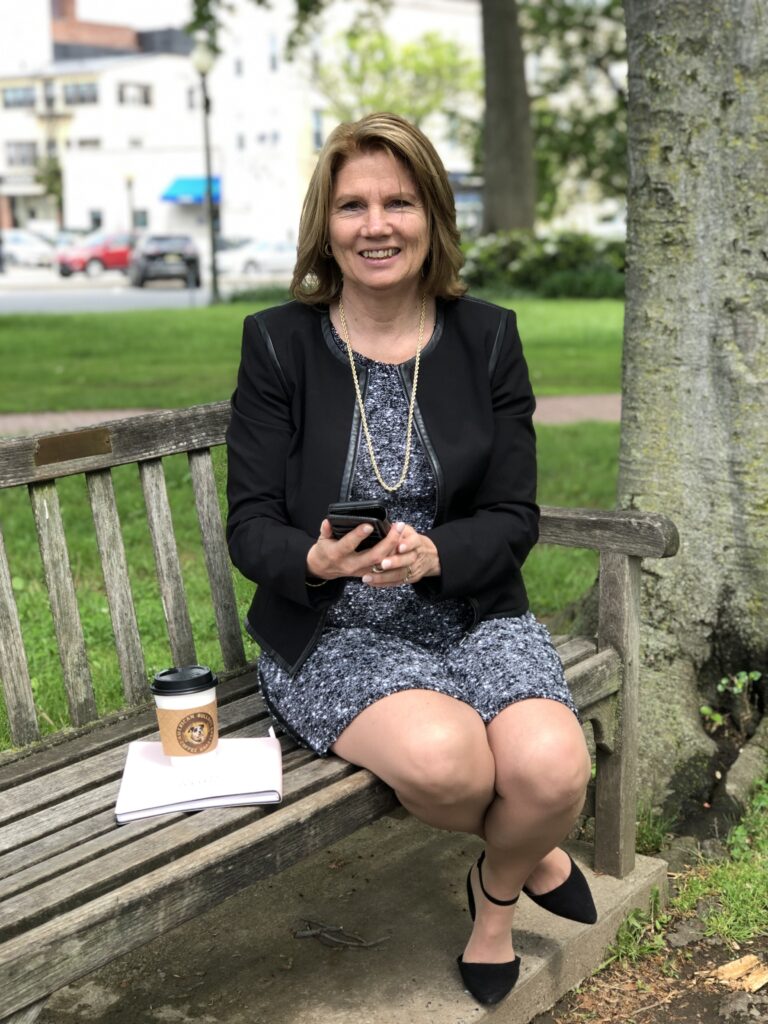 Our "7 Steps to Ignite Business Growth" process helps business owners design or transform their business so that it works for them.
We start where the business owner feels there is the greatest need, then work together to develop strategies and solutions to effectively manage day-to-day operations and consistently facilitate measurable growth:
7 Steps to Ignite Business Growth
Wondering if working with LSR Consultants is right for you?
Schedule a free Business Growth Strategy call