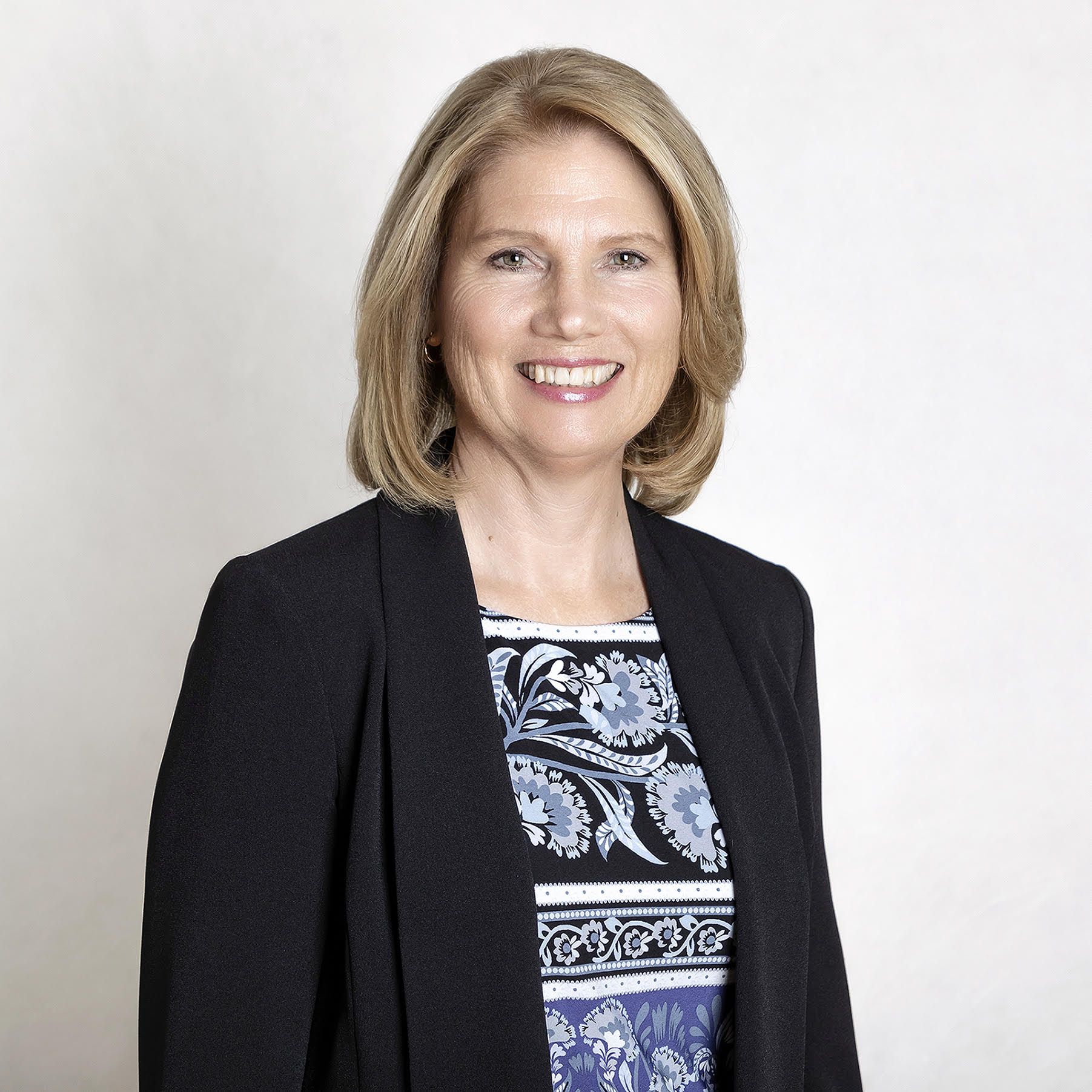 President, LSR Consultants
A certified professional coach, group facilitator, and change-maker, Lynne helps independent businesses owners develop a foundation of leadership that serves as a catalyst for growth. Applying knowledge and skills acquired over decades of working with small and large companies, non-profits, and family businesses, she guides clients in building businesses that are profitable, sustainable, and valuable – with a focus on strategic planning, sound decision-making, and leveraging their strengths and those of their teams.
Lynne has grown two successful businesses; designed, conducted, and managed market research for major corporations; and developed and led non-profit programs and organizations from the ground up. She has worked with hundreds of individuals and stakeholders over the years, pulling together diverse teams to work towards a common goal. Lynne is also a certified facilitator and coach for The Alternative Board of Northern New Jersey, an organization dedicated to helping business owners and executives excel in their fields through peer advisory, mentoring, and leadership training.
Lynne's calm demeanor and challenging questions integrate perfectly while presenting her various workshops on Values or Strengths or Leadership to the college students in our programs. The self-reflection, personal awareness and aha moments that her platform inspires is powerful. As is the conversation surrounding her teachable moments. Lynne's focus is on young people interested in becoming the next generation of leaders. Her guidance and support in helping to develop leadership abilities and skills is a key factor when experiencing the impressive results.
Blair Turner
Co-Chair, Rider University – Women's Leadership Council, Mentor/Protégé Program

Lynne is an amazing coach with a careful deliberate style to her coaching. She is detail oriented and works with the client to ensure that the agenda and goals of the coaching contract are met. I love the fact that Lynne is also very authentic in her style. She is very free in sharing exactly how she feels about a moment or client response. She does this in an elegant manner that invites the client to reflect. I would recommend Lynne to anyone seeking a coach that will transform and improve their personal goals.
Kamal Aderibigbe

Lynne has a gentle and warm style. She listens carefully and holds her input to contribute her insights and remind me of what I have said, when the time is right. I found Lynne's ability to make connections with what I have said previously and challenge apparent inconsistencies helpful. I became clearer on what I wanted to do next in terms of my professional development.
Julie Kay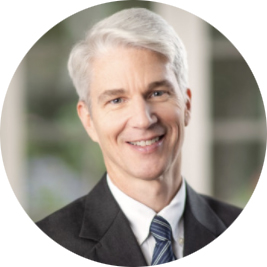 David Severance
David is a Certified Executive Coach and organization development consultant. A sought-after speaker and facilitator, he brings a unique coaching expertise to individuals and teams in leading organizations, focusing on two vital areas: Leadership, and Influencing Skills.
David helps executives and "high-potentials" to develop inspiring communication skills and to refine their own authentic, effective voice and style as leaders. By helping them clarify and effectively communicate where the organization is headed, why it's going there, and how its mission will be achieved, he helps them create cultures that stimulate extraordinary effort and commitment from staff.
He also works with both new and struggling teams to create the high performance and achievement that organizations always seek yet rarely enjoy.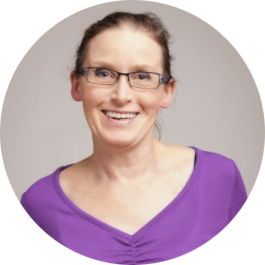 Daphne Wells
Daphne is a certified professional coach, facilitator and mastermind leader with a history of empowering eminent leaders.  As a young woman she quietly and effectively changed an industry, opening doors for women in a previously male-dominated field, without ruffling any feathers!  For many years she has guided leaders to be more effective in their roles.  Her true magic lies in her ability to clarify, to see possibilities, create ideas and inspirit her clients to implement.  
Over the years she has provided coaching and consulting services for large and small companies, leaders, coaches, service professionals, therapists and entrepreneurs around the globe, all of whom have big hearts and yearn to be the leader their future self needs them to be.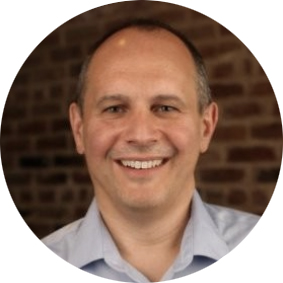 Gene Bohensky
During the course of his career, Gene has been involved in all aspects of running a business, from the tough early days of a startup right through to the sale of a successful business; helping companies go from losses to profit and dramatically grow sales and market share along the way. With an engineering background, He loves solving complex technical and business problems. He is a certified facilitator and an executive coach with many success stories.
Learn how LSR can partner with you to ignite measurable growth.
Schedule a free Business Growth Strategy call.